Confused what to choose after 12th? We have two great opportunities.
Can get into a top law college by writing, CLAT(Common law entrance exam)
or
Can get into a top management institute (IIM) by writing IPMAT(Integrated programme for management)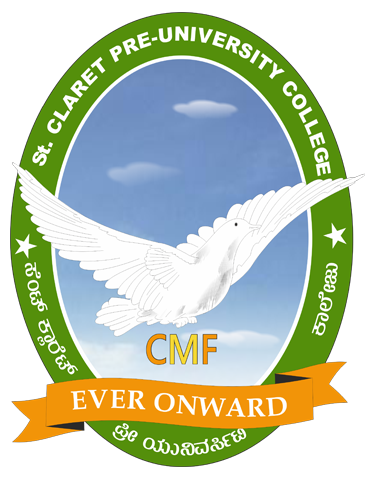 Official CLAT Trainers at St.Claret PU college, Bangalore
The college from where the 2022 Karnataka PUC Science topper had completed his education
The Common Law Admission Test (CLAT) is a national level entrance exam for admissions to undergraduate (UG) and postgraduate (PG) law programmes offered by 22 National Law Universities around the country. CLAT is organized by the Consortium of National Law Universities consisting of the representative universities.
Course Duration:
5 years
List of Colleges:
National Law institutes at Bangalore, Hyderabad, Bhopal, Kochi, Raipur, Kolkatta & many more.
Minimum Annual Salary Package:
12 to 15 LPA
Candidates must have passed class 12 or an equivalent examination from a recognized board or institution.
Candidates appearing in the qualifying exam (Class 12 exam in April/May, 2023) are also eligible to appear in CLAT 2023. However, such candidates must produce the certificate of qualifying examination at the time of admission failing which their admission will be cancelled.
Candidates must have passed their qualifying examination (Class 12) with at least 45% aggregate marks.
SC and ST candidates are required to secure at least 40% or equivalent grade.
There is no age limit for appearing in UG CLAT 2023 and for pursuing LLB course in national law universities.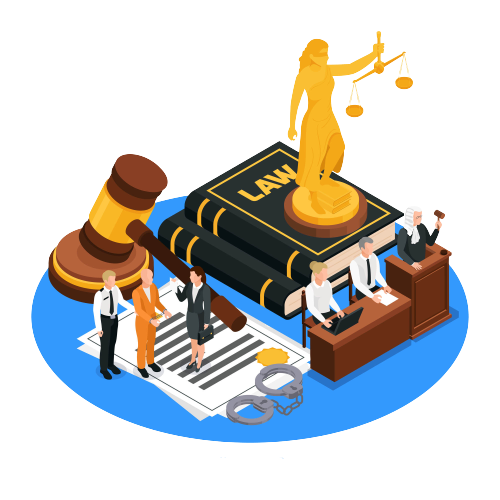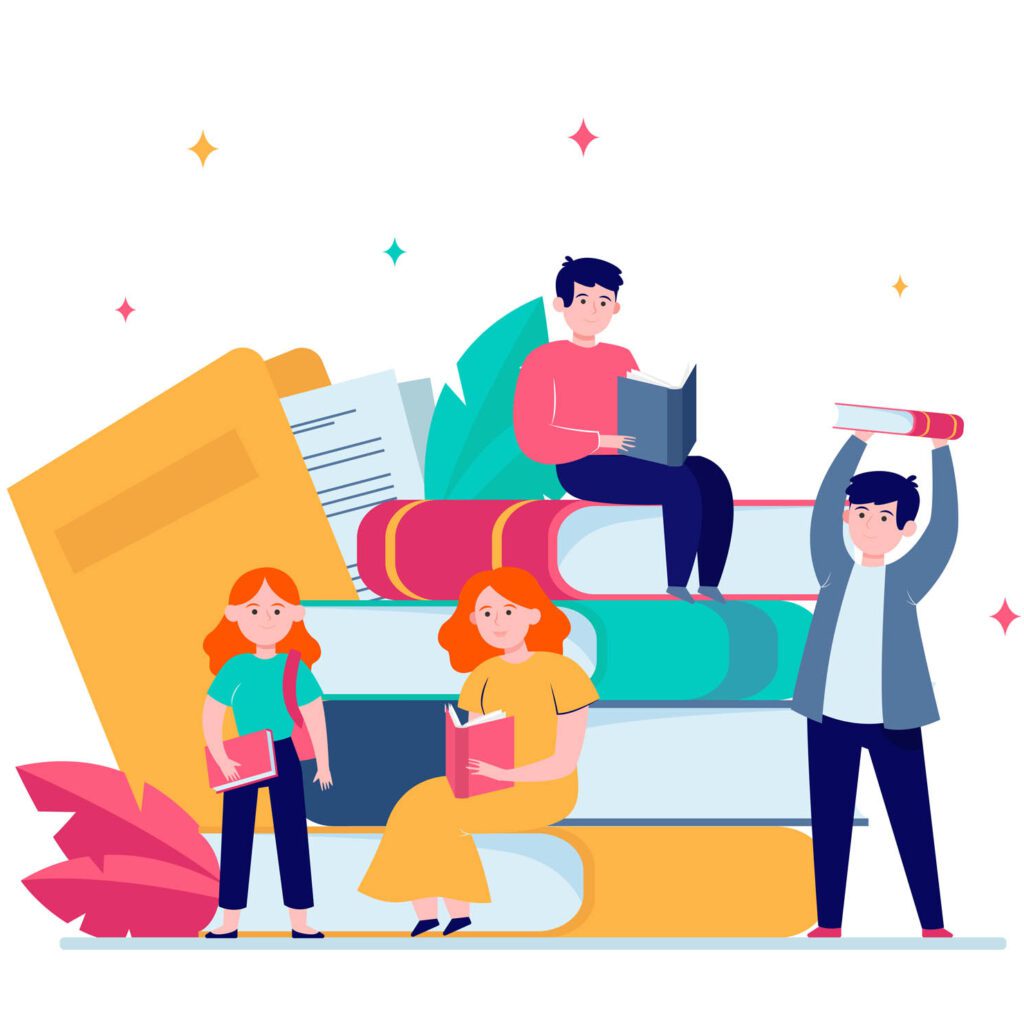 IPMAT is an aptitude test conducted by IIM Indore and IIM Rohtak for admission to its five-year IPM course (Integrated Programme in Management). IPM course is a dual degree program (Bachelors + Masters) offered by IIM Indore for candidates passing the 12th standard.
Course Duration:
5 years integrated programme
List of Colleges:
IIM Indore, Rothak, Jammu, Bodh gaya
Minimum Annual Salary Package:
14 to 25 LPA
Maximum Age in IPMAT Eligibility Criteria 2022: Candidate should have been born on or after August 01, 2002 (5 years of relaxation to the candidates from SC/ST/PwD category will be given i.e. born on or after August 01, 1997).
Qualifying Exam in IPMAT Eligibility 2022: Candidate should have passed Standard XII/HSC or equivalent examination in 2020, 2021 or appearing in 2022.
Minimum Percentage (%) of marks in IPMAT Eligibility 2022: Clarifying the academic eligibility requirement to appear in IPMAT 2022, IIM Indore has shared following key changes in eligibility criteria for IPM Admission
Passing year in 2019 or before for standard X/ SSC/ or equivalent: Candidate should have minimum 60% in standard X/ SSC (55 % for the candidates from SC/ST/ PwD category)
Passing year in 2020 for standard X/ SSC/ or equivalent: Candidate should have passed standard X/ SSC.
For standard XII/ HSC or equivalent: Candidate should have passed standard XII/ HSC or equivalent examinations
Every student is special and important to us. There Results are Our Results.
We ensure all our students attempt 50+ mock test before there main exam
One stop solution.
No looking back.
Achieve your goals once you enrol with us. No looking back till you complete it.
Understanding
Students Requirements
Crash batch
2 months after 12th exams
1 Year Batch
1 year coaching after 11th exams
2 hrs/day - 2 days in a week
2 Year Batch
2 year coaching after 10th exams
2 hrs/day - 2 days in a week
One stop exam preparation
Our app provides you the daily current affairs, mock test papers for almost any management, law, banking or any government exam.
Each and every student are very important to us. We put in all efforts to make the student crack the entrance exam.
The teaching was excellent , The staff and teachers never fail to reply, solve students quarries online.
Naveen sir is an excellent teacher for competitive exam. His classes are well-structured and engaging, making the subject matter easy to understand. He is particularly skilled at teaching short tricks for simplification, which has been extremely helpful in improving my problem-solving skills. His teaching style is interactive and he encourages participation from the students, which makes the class very interesting.Overall, investing in coaching with Naveen sir is a good decision.
It's an amazing institute, Naveen sir and laxman sir have always been a guide. Naveen sir has the best ways of teaching. And they always been very easy to talk and they are always there to clear our doubts.
Amazing teachers and atmosphere, very friendly teachers, good job!
Course taken-PGCET (MBA) Special thanks to Naveen sir for being an amazing Mentor and a guide all throughout the course. I happened to take up online classes and yes I have to mention that nowhere did I feel I wasn't a part of the face to face classes inspite of taking virtual classes, that's the level of interaction Naveen sir makes with students. At class we are not just given subject knowledge rather we are given knowledge on an overall perspective which I feel is important for students aspiring to grow up in career. Once again taking this moment to thank Naveen sir and learn crew team for being supportive and helpful all throughout the course.
Excellent coaching is given by faculty members, they guide us in very step and make sure that we r doing well.They provide us worksheets in cls and regular tests will be conducted and they evaluate our performance and guide us...no doubt they Excellent coaching is given by this institution.
Fabulous teaching from Naveen sir and Lakshman sir where they help out the students in cracking all the exams may this continue and may help even more students 👍☺️Best wishes to the entire team💐
Excellent institute for all competitive exam. And excellent faculty members Navin sir and laxman sir they have my all my doubt. Their way of teaching is I liked most. Faculty members are well experienced and well trained.
I am always thankful to Learn Crew coaching centre for their support to achieve good ranking in PGCET MCA Exam. I am glad to say that I got 197th rank in the exam and all of this was possible with the amazing teachings of Naveen Sir and Lakshmanan Sir. I recommend the PGCET aspirants to join the classes to get better ranking.
Get to know the quality of the training before you enrol yourself !
Every kid is born genius, its our duty to trigger that perfect spot and get them going. We exactly do that in our institute and try to make students bring out there actual potential and learn concepts.
Be benefited with the demo we provide and decide based on the experience purely