Thinking of MBA?
PGCET | KMAT
We achieved wonderful results in the 2022 PGCET and KMAT examination. With 30 ranks under 1000.
PGCET is organized by the Karnataka Examinations Authority (KEA) and is conducted annually.
It is a computer-based test that consists of multiple-choice questions.
Candidate should prepare for verbal ability, quantitative ability, data interpretation, and logical reasoning.
There would be counselling process, used for selecting colleges as per the ranking
4 to 5 months of proper preparation is necessary for cracking this examination.
No negative marking in this examination.
A candidate who has passed Recognised Bachelor's Degree of minimum of 3 years duration examination or equivalent examination and obtained an aggregate minimum of 50% marks in all the years of the Degree Examination is eligible to appear for PGCET 2023 exam.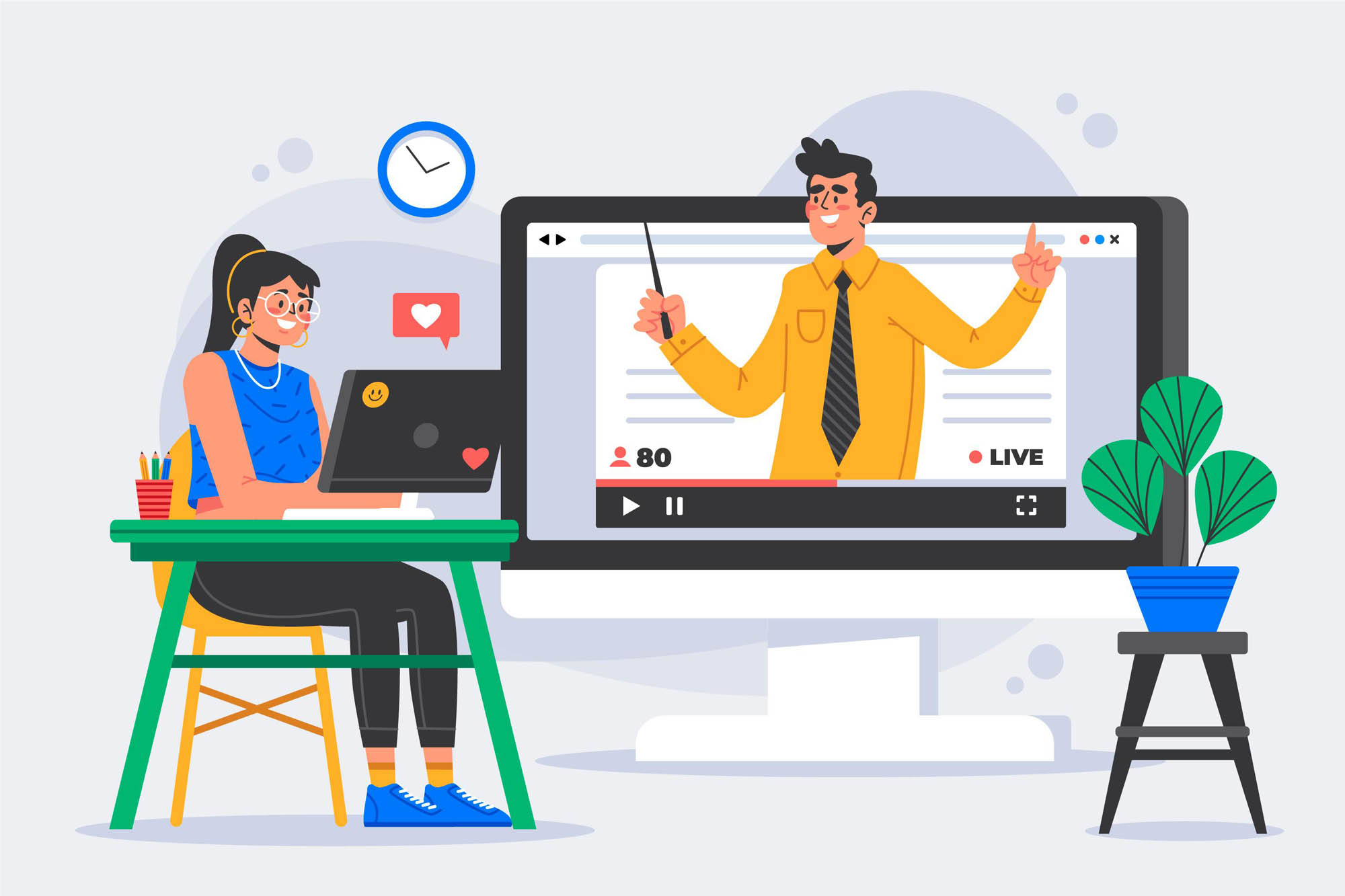 Karnataka PGCET 2023 Exam Pattern
| | | |
| --- | --- | --- |
| PGCET 2023 Section Name | Number of Questions | Maximum Marks |
| Proficiency in English Language | 25 | 25 |
| General Knowledge | 25 | 25 |
| Reasoning and General Intelligence | 25 | 25 |
| Quantitative Analysis | 25 | 25 |
Karnataka PGCET Syllabus 2023
Section-1: Proficiency in English Language& Type of questions
Number of Questions: 25
Sectional Weightage in PGCET Syllabus: 25%
Type of Questions: All of MCQ type with No penalty for wrong answer
Section-2: General Knowledge
Number of Questions: 25
Type of questions: MCQs
Sectional weightage in PGCET Syllabus: 25%
Sectional Weightage in Percentile Calculation: 25%
Past trend of topics in Syllabus reveal that the Questions are formed on Film Awards, taxation & duties, Indian constitution, Who's who, States of India, Sports, Recent events
Section-3: Reasoning

Weightage of Reasoning Syllabus questions in PGCET exam: 25%
Weightage of Reasoning Section in Percentile calculation: 25%
Total Reasoning questions in PGCET syllabus for exam: 25
Type of Questions: MCQs
Section-4: Quantitative Analysis
Number of Questions: 25.
Sectional Weightage in Percentile calculation: 25%
Type of Questions: MCQs
Past trend in PGCET exam shows that there is More emphasis on Arithmetic
Questions were based on Interest, Percentages, Time and Work, Profit, Loss, and Partnership.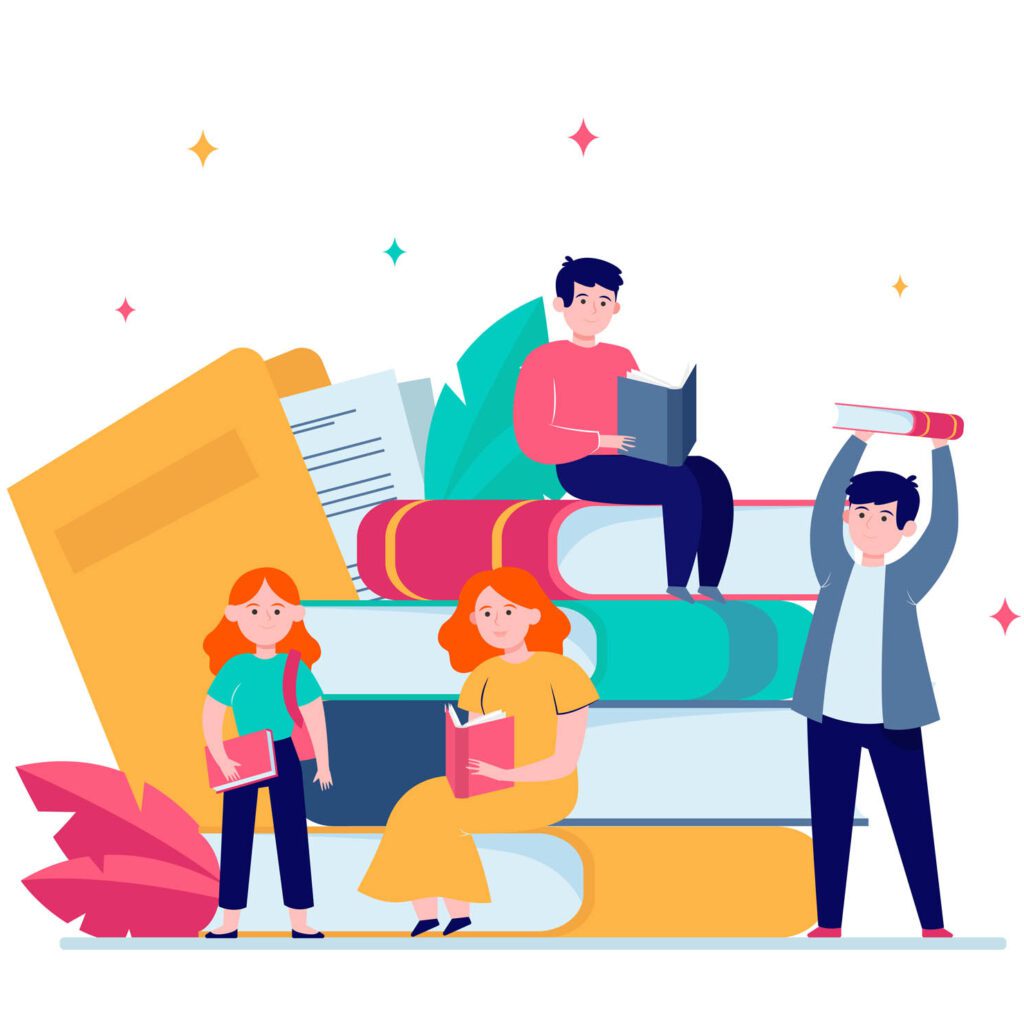 Conducted by Karnataka Private Post Graduate Colleges Association (KPPGCA), KMAT is the gateway to more than 169 + AICTE-approved University-affiliated B-schools in Bangalore and Karnataka. KMAT is an All India exam that will be held in more than 10 cities all across the country and is open to candidates from all parts of India and Abroad.
KMAT is Gateway to MBA in Karnataka and Bangalore, Silicon Valley of India and No 1 Destination for MBA/PGDM with a vibrant Job market.
Eligibility for KMAT 2022
Entry requirements into professional courses like MBA/PGDM/MCA in Karnataka are followed as per the UGC guidelines.
MBA/PGDM
Bachelors degree with minimum 3 years duration/ Masters degree examination of any recognised education body in Commerce, Management, Arts, Social Sciences, Engineering/ Technology or equivalent, and have secured at least 50% of marks in the aggregate (45% for SC/ST candidate). Candidates in their final year of bachelor's degree are also eligible.
MCA
Bachelor's degree with 50% marks. Candidates should have studied Maths at 10+2 stage or at graduation level..
We offer group classes for all the programme. Student can be part of the group and batch once enrolled.
We offer online classes for all the programme. Student can be part of the group and batch once enrolled.
Working professionals, students who have time constraints can take this up and prepare at your own pace for exam..
Every student is special and important to us. There Results are Our Results.
We ensure all our students attempt 50+ mock test before there main exam
One stop solution.
No looking back.
Achieve your goals once you enrol with us. No looking back till you complete it.
One stop exam preparation
Our app provides you the daily current affairs, mock test papers for almost any management, law, banking or any government exam.
Each and every student are very important to us. We put in all efforts to make the student crack the entrance exam.
The teaching was excellent , The staff and teachers never fail to reply, solve students quarries online.
Naveen sir is an excellent teacher for competitive exam. His classes are well-structured and engaging, making the subject matter easy to understand. He is particularly skilled at teaching short tricks for simplification, which has been extremely helpful in improving my problem-solving skills. His teaching style is interactive and he encourages participation from the students, which makes the class very interesting.Overall, investing in coaching with Naveen sir is a good decision.
It's an amazing institute, Naveen sir and laxman sir have always been a guide. Naveen sir has the best ways of teaching. And they always been very easy to talk and they are always there to clear our doubts.
Amazing teachers and atmosphere, very friendly teachers, good job!
Course taken-PGCET (MBA) Special thanks to Naveen sir for being an amazing Mentor and a guide all throughout the course. I happened to take up online classes and yes I have to mention that nowhere did I feel I wasn't a part of the face to face classes inspite of taking virtual classes, that's the level of interaction Naveen sir makes with students. At class we are not just given subject knowledge rather we are given knowledge on an overall perspective which I feel is important for students aspiring to grow up in career. Once again taking this moment to thank Naveen sir and learn crew team for being supportive and helpful all throughout the course.
Excellent coaching is given by faculty members, they guide us in very step and make sure that we r doing well.They provide us worksheets in cls and regular tests will be conducted and they evaluate our performance and guide us...no doubt they Excellent coaching is given by this institution.
Fabulous teaching from Naveen sir and Lakshman sir where they help out the students in cracking all the exams may this continue and may help even more students 👍☺️Best wishes to the entire team💐
Excellent institute for all competitive exam. And excellent faculty members Navin sir and laxman sir they have my all my doubt. Their way of teaching is I liked most. Faculty members are well experienced and well trained.
I am always thankful to Learn Crew coaching centre for their support to achieve good ranking in PGCET MCA Exam. I am glad to say that I got 197th rank in the exam and all of this was possible with the amazing teachings of Naveen Sir and Lakshmanan Sir. I recommend the PGCET aspirants to join the classes to get better ranking.
Get to know the quality of the training before you enrol yourself !
Every kid is born genius, its our duty to trigger that perfect spot and get them going. We exactly do that in our institute and try to make students bring out there actual potential and learn concepts.
Be benefited with the demo we provide and decide based on the experience purely